Addison
Age (estimate):
Breed/info:
Clara
Age (estimate):
Breed/info:
Bella
Age (estimate): 4-5 months
Breed/info: Bella was found as tiny puppy in a vacant field several months ago. She is a bit bigger now and is ready for her adoptive home. We are unsure what breed Bella is, but she is sweet and gets along well with other dogs. She is still working on potty training, but doing well!
Sherman
Age (estimate): Unknown
Breed/info: Sherman is a tiny little Pocket Pointer (maybe terrier mix), weighing in right around 30 pounds. He has lots of energy and really wants to be with his people.
Sherman saw a doctor about that bum leg of his. The x-rays show a probable partial cruciate ligament tear in his right knee. He is on rest and some medicine to see if it helps while we look into surgical options.
Luckily, Sherman is still happy and gets around really well. Unfortunately, the vet said that Sherman's knee will never be normal, and hell be at risk for repeat injuries to that knee. Sherman will need an adopter that can look past a bum knee and love him anyways, but also be financially prepared for that.
Sherman's favorite things are food, toys, and curling up at your feet. He likes to be in the same room as you always! He loves kids and other dogs. Not sure about cats...he very well might chase them, based on his personality.
Sherman is about 30lbs, neutered male, up to date on vaccines, and heart worm negative.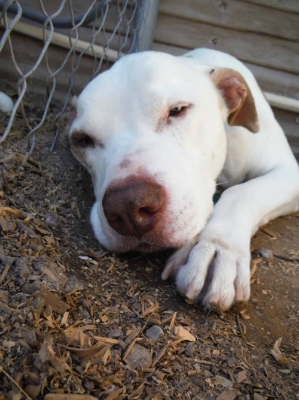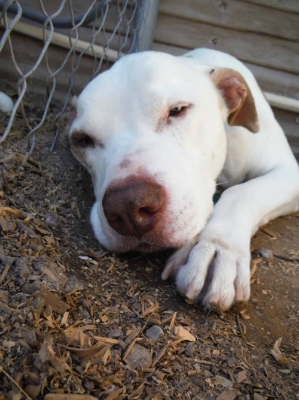 Daisy
Age (estimate):
Breed/info: Daisy is a sweet English pointer mix who is in need of a new foster home. Daisy is a little bit shy at first. She does fine with older kids and other dogs, but she does like to be in charge and prefers not to have to share her toys. She will chase cats. She is on the smaller side for pointers, at around 40 lbs.
Colt
Age (estimate): 2
Breed/info: Pointer mix; he is totally housetrained. He will sit and shake at command. He has a beautiful running gait, and he points. His teeth look good. Such a sweet temperament. Colt is neutered and is currently receiving HW+ treatment. He will be as good as new soon!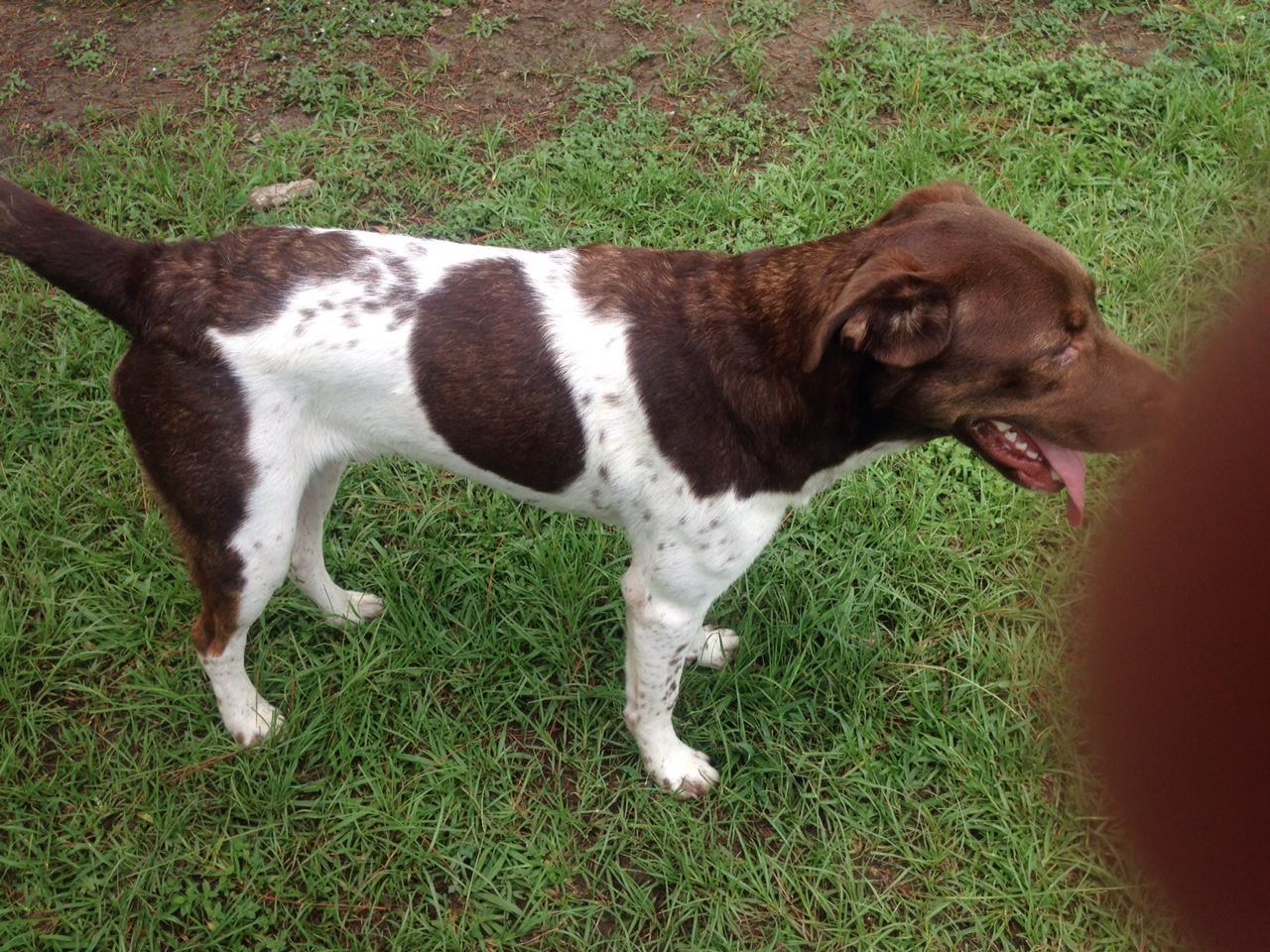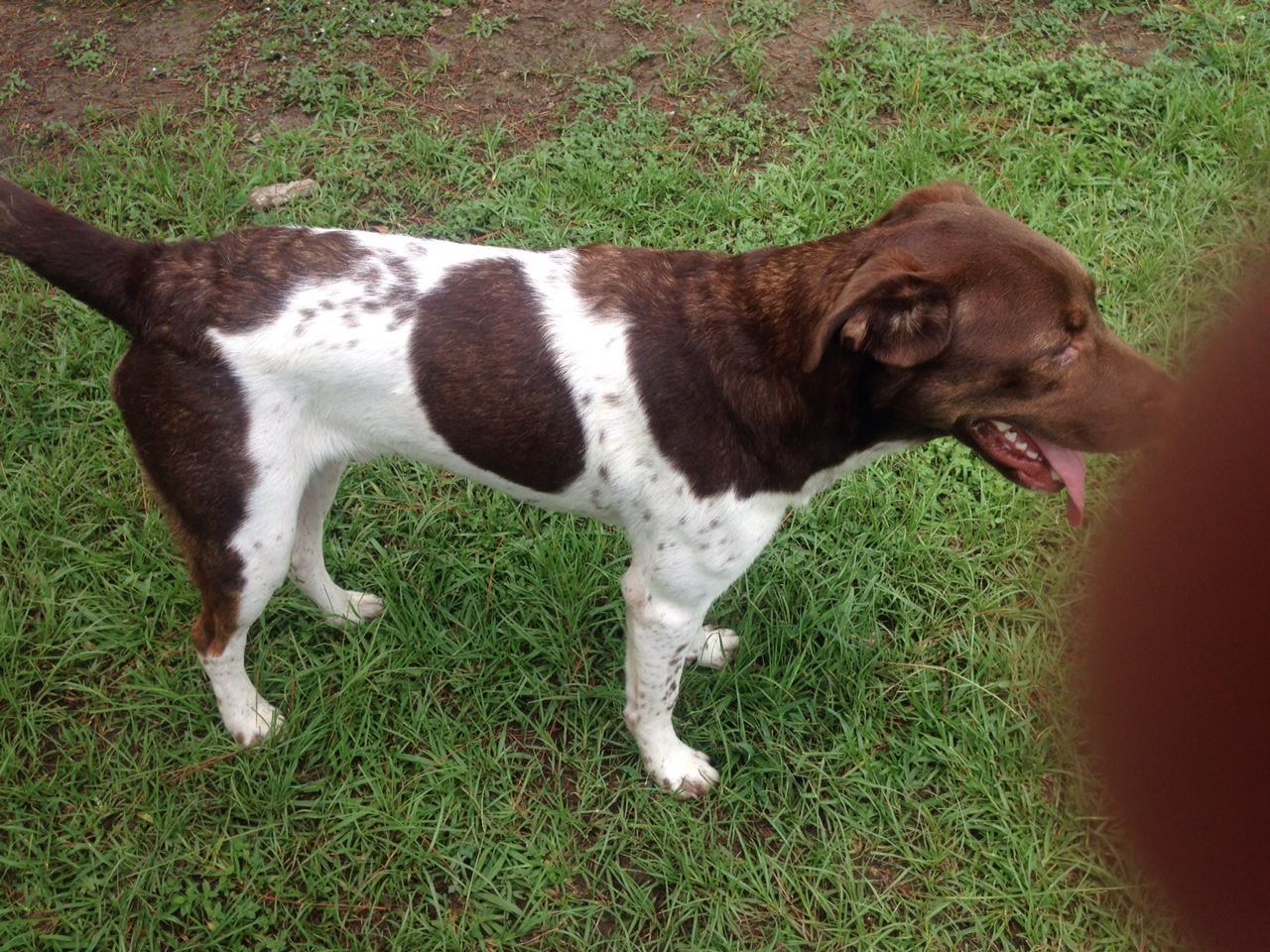 Astro
Age (estimate): 6 mos.
Breed/info: Viszla/Labrador mix (we think)
Cecil
Age (estimate): 13
Breed/info: German shorthaired pointer
Denver
Age (estimate): 8
Breed/info: Denver is a sweet, well-mannered Vizsla mix. She is only 8 years old and has a full life ahead of her. Denver is heading to a Dallas foster home.
Ginny
Age (estimate): 1
Breed/info: Ginny is a two year old Vizsla mix who has a zest for life, which is revealed in her love and enthusiasm for everything ranging from swimming at White Rock Lake's dog park, hanging out with other dogs, and playing with kids. She already knows how to sit, leave it, off, and how to swim. Ginny is both house trained and crate trained and is a very happy dog who enjoys sitting with you on the couch as much as she does playing with her toys or hanging out with another dog. She is only 40 lbs, so she can accompany you nearly everywhere!